As a homeowner, there are often times when you need to do work around the house or begin special remodeling jobs that will need specific equipment. One of the more important tools that are a necessity when it comes to performing some of these tasks is the traditional step ladder. The ladder is a very handy tool that enables the individual to reach those difficult and hard to reach areas such as high ceilings or rooftops. Most people automatically think that selecting any ladder will work well for their specific task, however, that is very hardly the case.
Selecting a ladder that is not only well researched but as well as the right type for your specific job will enable you to complete your project efficiently as well as safely. Safety is a very important feature that we'll explore of ladders. Most people do not realize, but depending on the type of project you will be engaging in will also require a specific type of ladder. We'll discuss some of these attributes associated with choosing the right ladder for most home remodeling jobs, in addition, we'll study some of the common mistakes that individuals make when choosing to buy a ladder for the first time.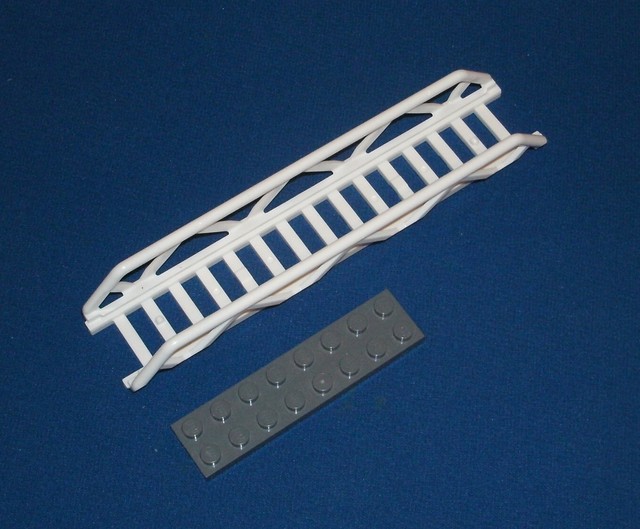 One of the most important criteria before choosing to purchase a ladder is determining what kind of weight rated ladder you should buy. Most professional-grade and duty grade ladders support a minimum of 300 pounds, if your weight is above that limit, it is critical to buying something that is rated above that. It is important to note that ladders do break and ensuring that you have the correct weight rated product you will be much safer when using your ladder. It is also imperative to identify what types of projects or home remodeling jobs you will be completing. For example, if you are an electrician or work around any type of electrical outlets it is highly recommended that you purchase a ladder made from fiberglass. This is primarily the case because fiberglass does not conduct electricity and you will be much safer working without risking electrocution. If your primary work involves general construction and painting projects, buying a ladder made from primarily aluminum will work just fine for your projects.
Another important factor when determining what type of ladder to purchase is evaluating what height requirements your specific projects entail. It is necessary to note that when stepping on a ladder, you never fully reach the top because a person becomes unstable at the last two steps of a ladder. Safety experts recommend that an individual should only go up high as two steps down from the top of a ladder. If your home remodeling plan requires you to reach excessive heights it is very vital that you get the proper height ladder for your exact job. A person should in no way attempt to climb to the last step of the ladder, this will typically cause balance unsteadiness and likely injury to the person on the ladder.

For more than 10 years the BrickSellers.co.uk Company has been supplying the trade and public with a huge selection of the finest lego ladder, towers, and access equipment available.